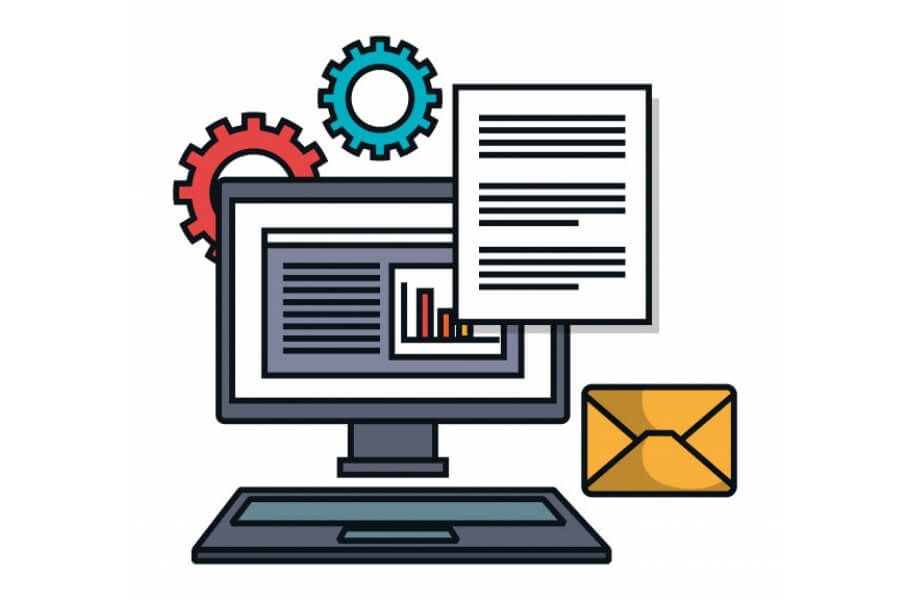 Required Hardware Configuration for PTC CREO 5.0 3D Modeling Software
access_time
2019-02-03T11:06:22.646Z
face
JINESH PATEL
Hello friends,
The system requirements for PTC CREO Parametric are given below:
System Requirements
Operating System:
Windows 8.1: 32-bit and 64-bit Editions of Windows 8.1, Windows 8.1 Pro, Windows 8.1 Enterprise
Monitor:
3D capable graphic card with OpenGL support
Intel Pentium (4, M, D)
Intel Xeon
Intel Celeron
Processor:
3.0 GHz minimum (Core 2 Duo or higher).
Memory:
2GB RAM minimum (3GB RAM or higher).
Reference: https://www.ptc.com/en/products/cad/elements-direct/modeling/express/system-requirements
Above requirement are for Beginner to make average component and medium assembly (no more or no less) work.
If you go with small practice assemblies then minimum configuration should be :
2GB DDR3 RAM | CORE i3 (at least 5th generation) | No graphics card required
If you go with medium size assemblies then minimum configuration should be :
4GB RAM | CORE i5 or i7 | 1GB graphics card required
3.For Industrial usage then minimum configuration should be :
16GB RAM | CORE i7 | 4GB work station grade graphics card required