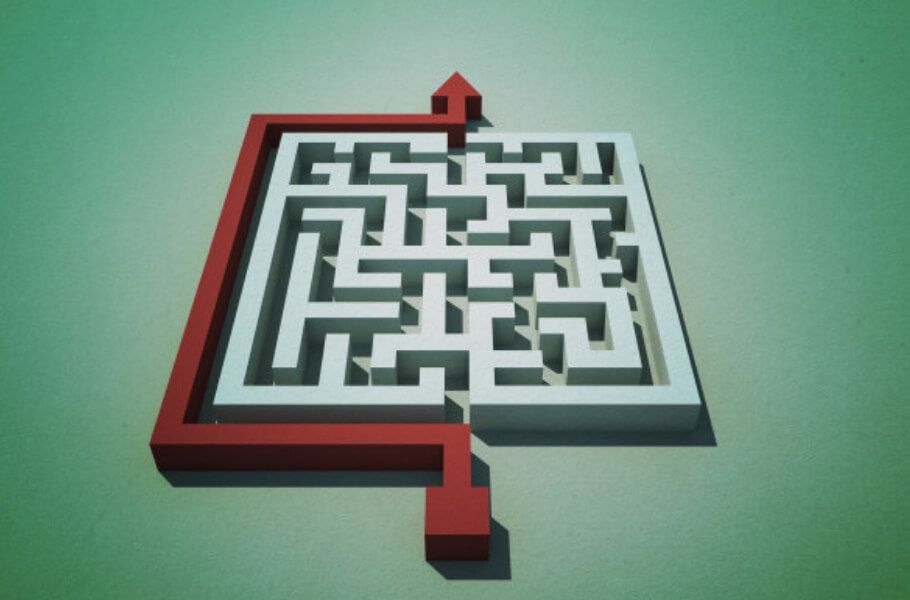 PTC CREO Shortcut Keys
access_time
2019-02-02T11:27:03.292Z
face
JINESH PATEL
In Creo Parametric there are various ways to use tools of Creo Parametric, like you can click on the tool directly, you can use ALT+key to select a tool, you can use CTRL+key to activate a tool, or you can use right-click shortcut menu.
Keyboard Shortcuts
Press the combination of CTRL and other key to activate the respective function as shown in below.
Regenerate : Ctrl + G

New File : Ctrl + N

Open File : Ctrl + O

Save File : Ctrl + S

Find : Ctrl + F

Delete : Del

Copy : Ctrl + C

Paste : Ctrl + V

Undo : Ctrl +Z

Redo : Ctrl + Y

Repaint : Ctrl + R

Standard view : Ctrl + D
ALT Key Menu
Press ALT key once while working in any environment of Creo Parametric. The key tips will be displayed, refer to Below Image. Press the desired key from keyboard to activate the respective option.

Mouse Functions
Dynamic Viewing
3D Mode:
Hold Down the Key and Button.Drag the Mouse.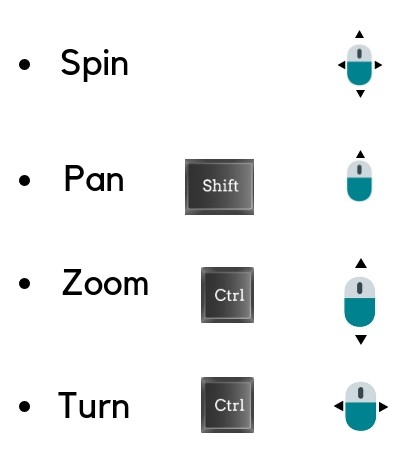 2D Mode: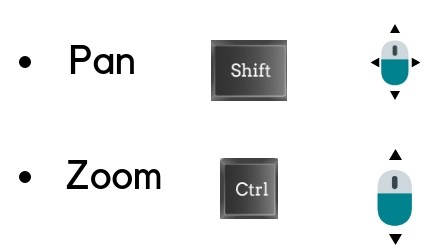 2D & 3D Mode:
Hold Down the Key and Roll the Mouse Wheel.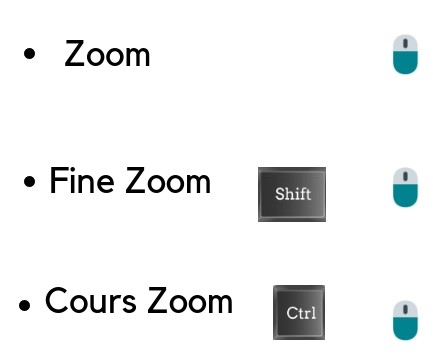 Mouse Control